The National Football League (NFL) is the pinnacle of professional football, where the most talented athletes from around the world compete. While many NFL players are drafted with high expectations and extensive college football backgrounds, some remarkable individuals have taken a less-traveled path to the league.
These are the Cinderella stories—players who, against all odds, defied conventional wisdom and made it to the NFL. In this article, we'll celebrate the journeys of ten such remarkable individuals who unexpectedly found themselves on football's grandest stage.
Chris Harris Jr.
Chris Harris Jr. began his NFL career as an undrafted free agent with the Denver Broncos in 2011. He quickly developed into one of the league's premier cornerbacks, earning multiple Pro Bowl selections and winning Super Bowl 50 with the Broncos.
Harris Jr. also isn't ready to hang up the gloves. He's still active and last played with the New Orleans Saints. Now, he's a free agent and waiting for a team that'll pick him up and eventually land him in the Super Bowl. Speaking of the Super Bowl, you can check this link to see the odds of many teams, including the Saints, on making the Super Bowl.
Kurt Warner
Before becoming a Super Bowl MVP and Hall of Famer, Kurt Warner's journey was anything but typical. He went undrafted in 1994 and was cut by the Green Bay Packers. Warner then worked odd jobs, including stocking shelves in a grocery store, before making a name for himself in the Arena Football League. In 1999, he signed with the St. Louis Rams and led them to a Super Bowl victory, cementing his place in NFL history.
Adam Vinatieri
Adam Vinatieri, one of the greatest kickers of all time, began his NFL career as an undrafted free agent in 1996. He spent his college years at South Dakota State and barely made the cut with the New England Patriots.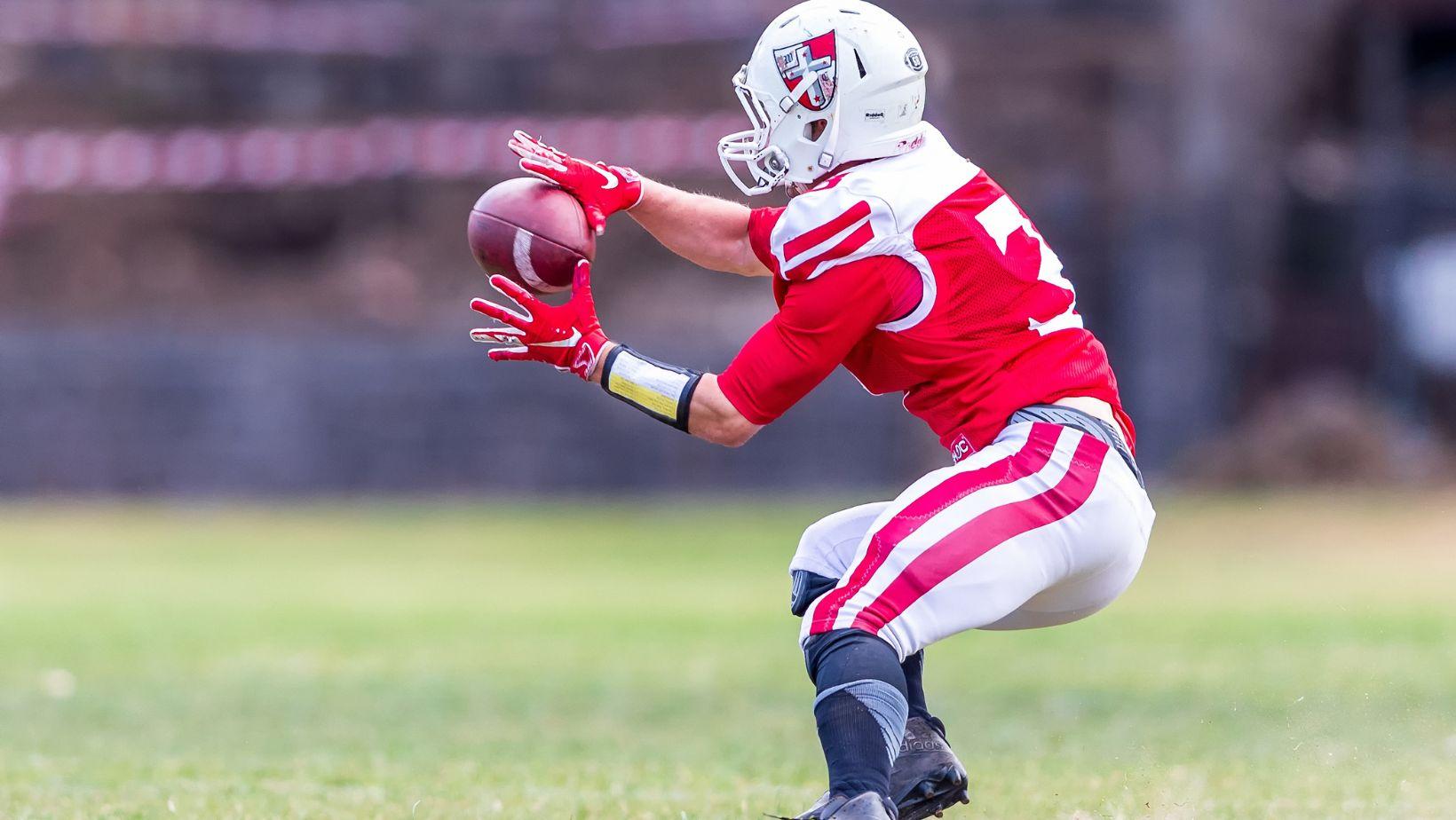 Over his illustrious career, Vinatieri became known for clutch kicks in multiple Super Bowls, helping the Patriots and the Indianapolis Colts win championships.
Arian Foster
Arian Foster went undrafted in 2009 after a collegiate career at the University of Tennessee. However, he signed with the Houston Texans and quickly emerged as one of the league's premier running backs. Foster led the NFL in rushing yards in 2010 and became a three-time Pro Bowler during his career.
Tony Romo
Before becoming the starting quarterback for the Dallas Cowboys, Tony Romo went undrafted in 2003. He spent his early years in the NFL as a backup but eventually seized the starting role, earning four Pro Bowl selections and becoming the franchise's all-time passing leader.
While Tony Romo's career may not have resulted in a Super Bowl victory, he left an indelible mark on the Dallas Cowboys franchise and the NFL as a whole. His journey from undrafted free agent to star quarterback and later a prominent broadcaster is a testament to his determination and football IQ. He remains a beloved figure among Cowboys fans and NFL enthusiasts alike.
James Harrison
James Harrison, renowned for his ferocious hits and defensive prowess, went undrafted in 2002. He spent time with multiple NFL teams, including the Pittsburgh Steelers, where he won two Super Bowl rings and was named the Super Bowl XLIII MVP.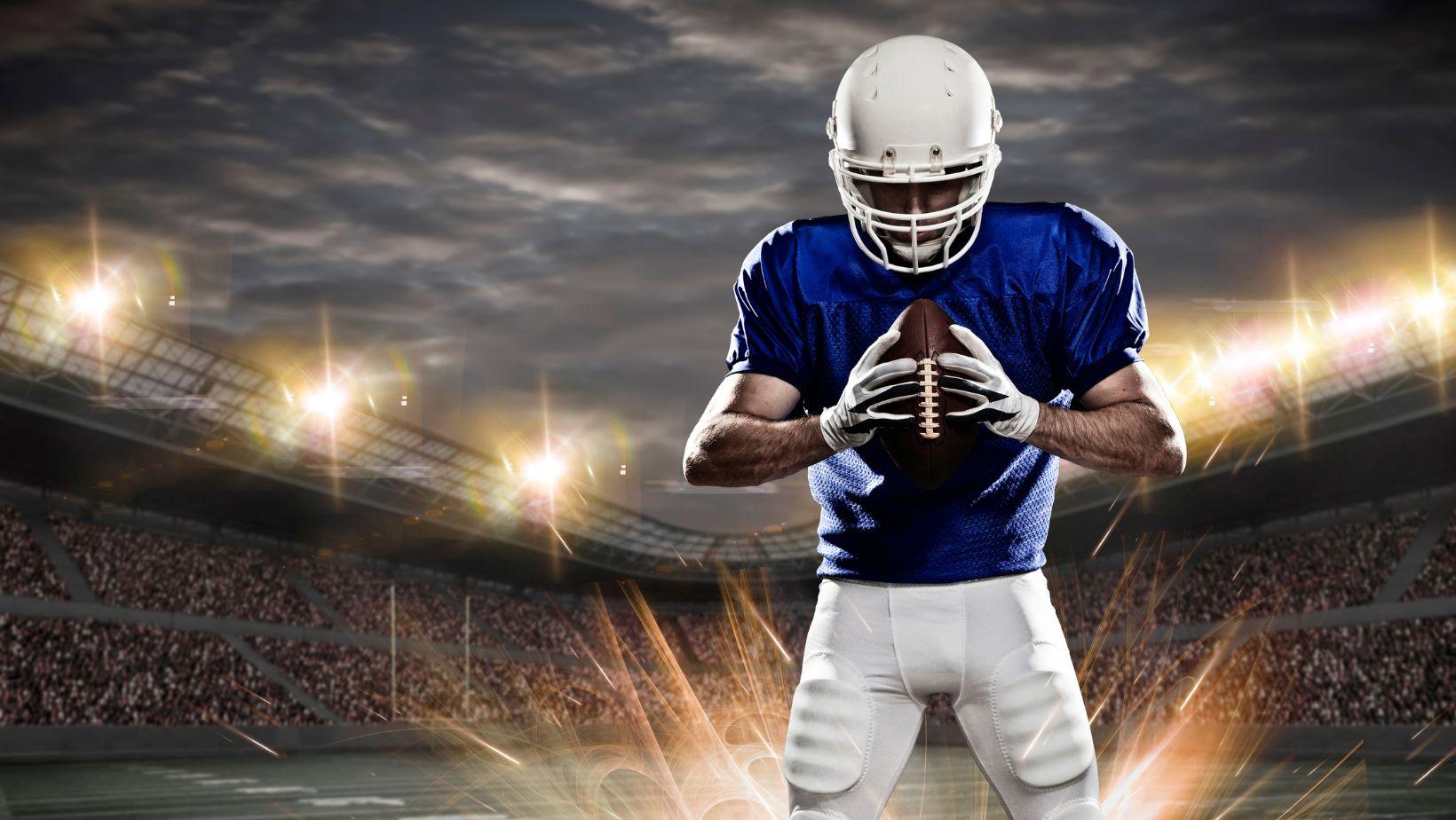 Harrison's unlikely journey from undrafted rookie to NFL legend is a testament to his work ethic and determination.
Wes Welker
Wes Welker, known for his exceptional receiving skills, went undrafted in 2004 after playing college football at Texas Tech. He joined the San Diego Chargers but was soon released. Welker then found his place with the New England Patriots, becoming one of Tom Brady's favorite targets and earning five Pro Bowl selections.
Cameron Wake
Cameron Wake's path to the NFL took him through the Canadian Football League (CFL). Undrafted in 2005, Wake spent two seasons with the BC Lions before signing with the Miami Dolphins in 2009. He became a dominant force as a pass rusher, earning five Pro Bowl selections during his NFL career.
Fred Jackson
Fred Jackson's journey to the NFL is a story of resilience and perseverance. After going undrafted in 2003, he played in various semi-professional leagues before getting a chance with the Buffalo Bills in 2007. Jackson's hard-nosed running style and versatility made him a beloved figure in Buffalo, where he became the franchise's third all-time leading rusher.
Victor Cruz
Victor Cruz's rise from undrafted rookie to NFL star is the stuff of legends. After going undrafted in 2010, he signed with the New York Giants. Cruz made a name for himself with his salsa-dancing end zone celebrations and played a pivotal role in the Giants' Super Bowl XLVI victory.
Conclusion
These ten Cinderella stories in the NFL remind us that talent, determination, and unwavering belief can overcome the odds. From undrafted rookies to Super Bowl champions and Pro Bowl selections, these players defied expectations and proved that it's not where you start your journey but how you navigate it that truly matters. These tales of unlikely success continue to inspire aspiring football players and fans alike, showcasing the indomitable spirit of the human athlete.