Welcome to Game Rawr, your ultimate destination for all things gaming! Whether you're a casual gamer, an avid esports enthusiast, or a tech-savvy individual, we've got you covered with the latest gaming news, game gadgets, and in-depth game reviews.
Stay up-to-date with the ever-evolving gaming industry by exploring our diverse range of articles, covering everything from upcoming game releases and industry trends to interviews with renowned game developers. Our team of passionate gamers and industry experts work tirelessly to bring you the most relevant and engaging content.
Karl Markson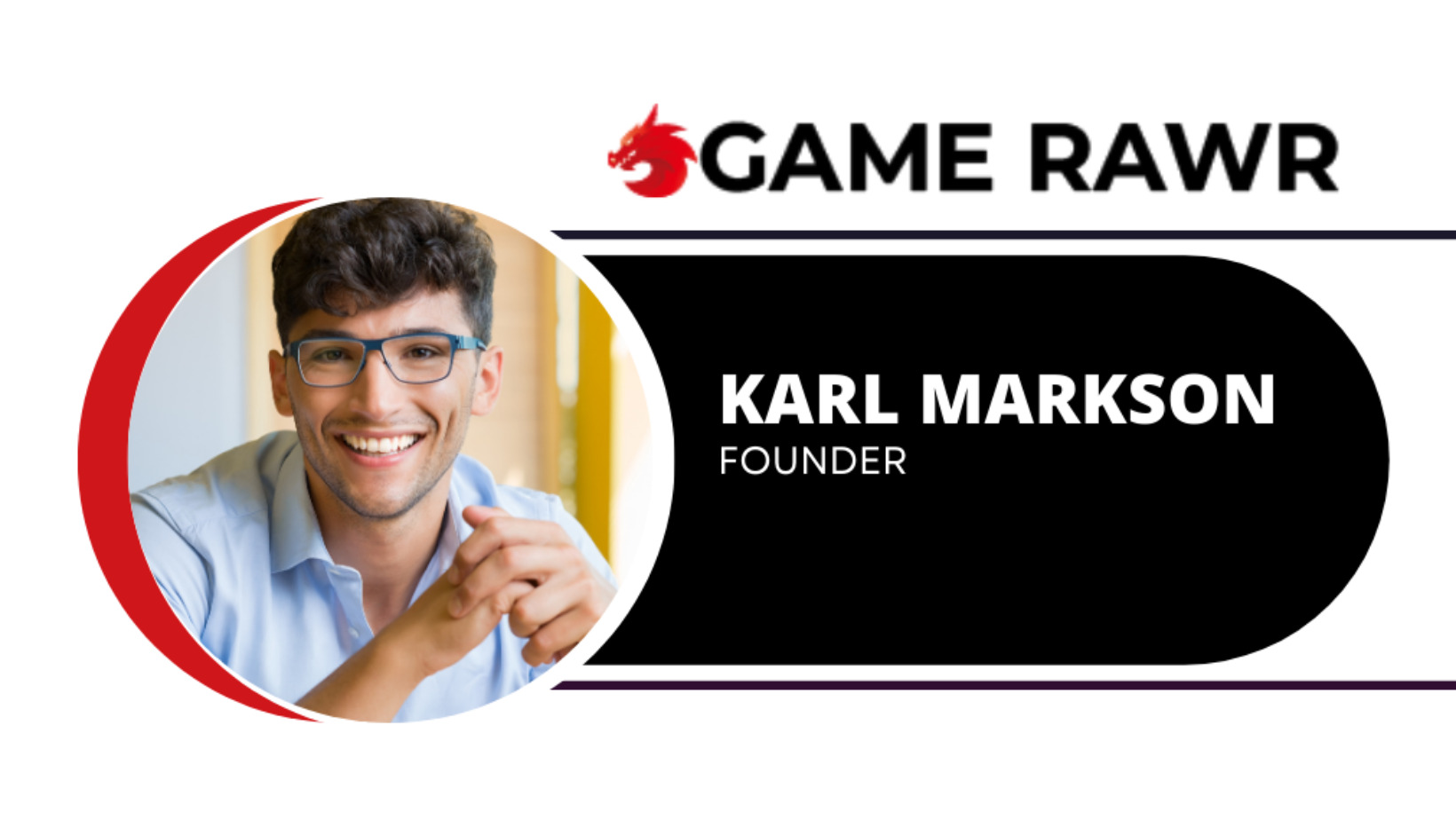 Introducing Karl Markson, the visionary founder of Game Rawr and an avid gamer. With a deep passion for gaming and a keen understanding of the industry, Karl has created a platform that celebrates all aspects of the gaming world.
Karl's love for gaming began at a young age, when he first picked up a controller and embarked on virtual adventures. As he grew older, his fascination with the medium evolved, leading him to explore not only the games themselves but also the technology behind them.
Driven by a desire to share his enthusiasm with others, Karl launched Game Rawr as a hub for gamers of all types. His vision was to create a space where gamers could find the latest news, discover cutting-edge game gadgets, and access honest and insightful game reviews.
Natalie Wallis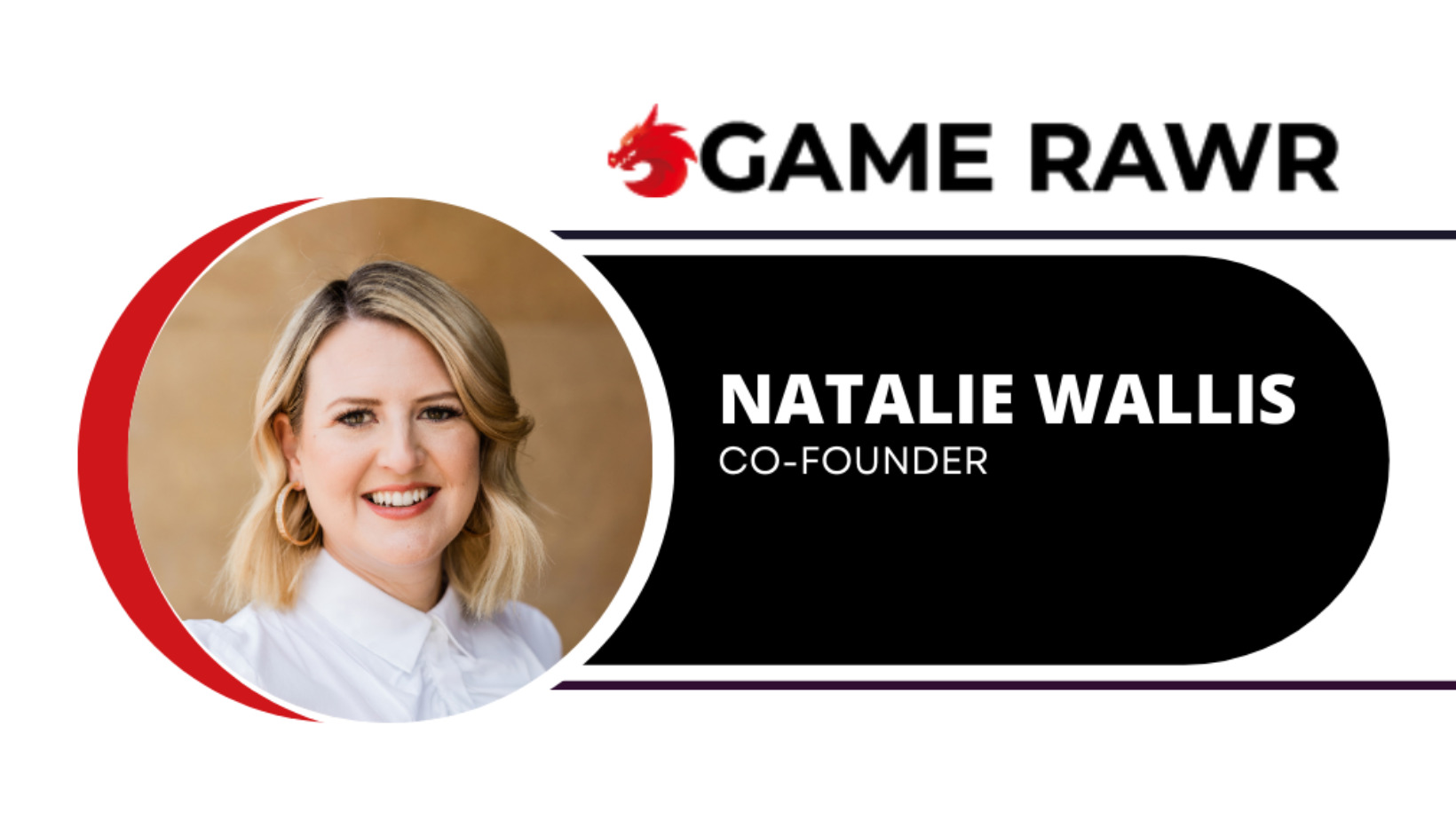 Meet Natalie Wallis, the brilliant co-founder of Game Rawr and a driving force behind the platform's success. With her strategic mindset and passion for gaming, Natalie has played a pivotal role in shaping Game Rawr into a leading destination for gamers worldwide.
Together with her partner, Karl Markson, Natalie brought Game Rawr to life, channeling her entrepreneurial spirit and business acumen. Her keen eye for market trends and her understanding of the gaming community have helped shape the platform into a trusted source for gaming enthusiasts.
Robert Crawford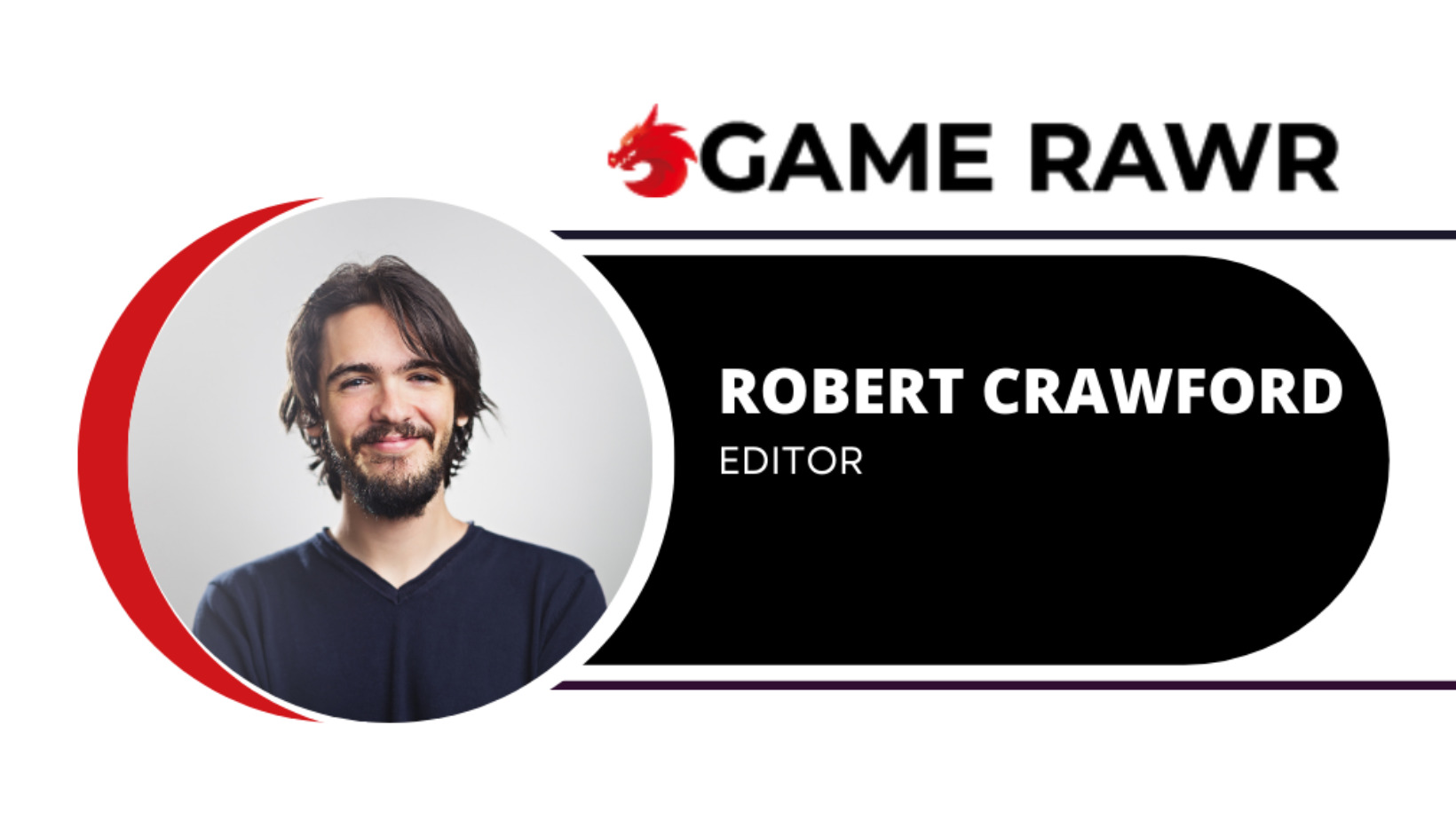 Introducing Robert Crawford, the talented editor and dedicated gamer behind Game Rawr. With his keen eye for detail and deep understanding of gaming, Robert brings a wealth of knowledge and expertise to the platform.
As an editor, Robert is responsible for curating and refining the content that appears on Game Rawr. With a meticulous approach, he ensures that every article, review, and piece of information meets the highest standards of quality, clarity, and accuracy. His commitment to delivering polished and engaging content is evident in every word published on the platform.
Why Us?
We pride ourselves on our honest and thorough game reviews. Our dedicated team spends countless hours exploring the vast gaming landscape, carefully examining gameplay mechanics, graphics, storytelling, and overall enjoyment to provide you with unbiased insights and recommendations. Whether it's the latest AAA blockbuster or a hidden indie gem, we've got the scoop on the games that deserve your attention.
Join our vibrant gaming community, where gamers from all walks of life gather to discuss their favorite games, share tips and tricks, and engage in friendly competitions. Connect with fellow players, forge new friendships, and discover gaming communities that align with your interests.